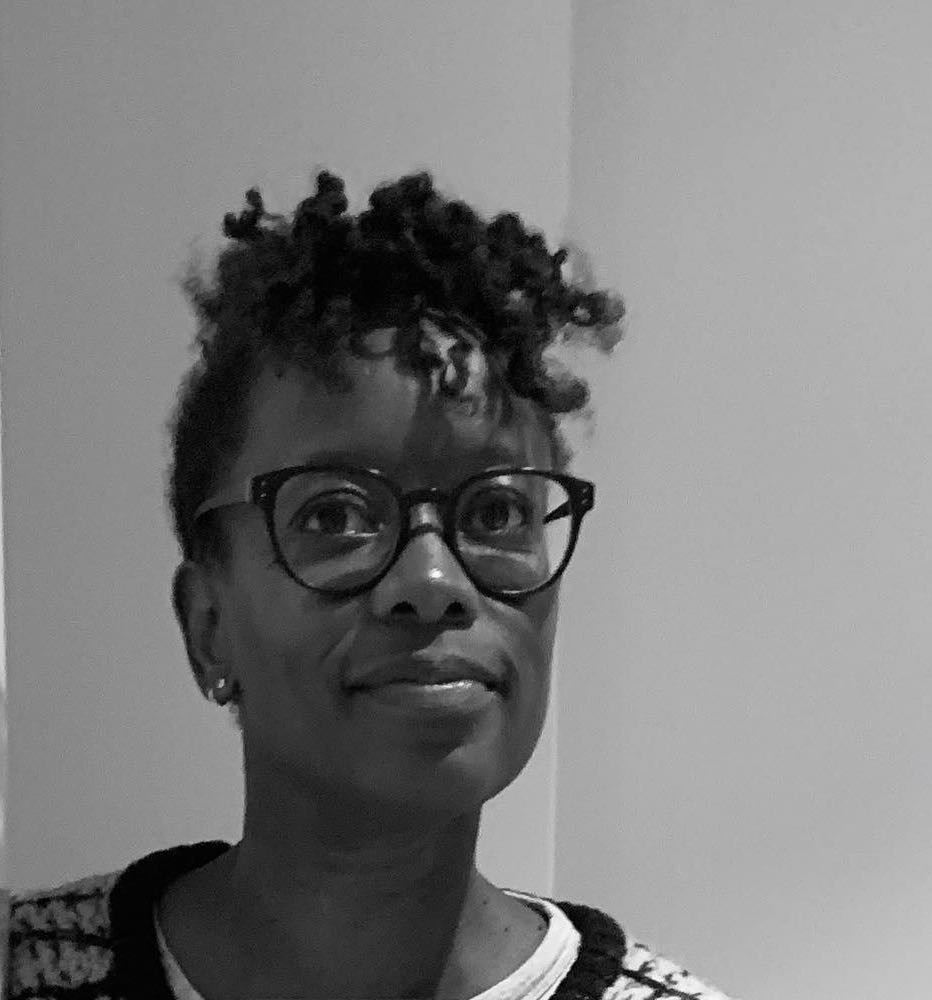 Hello
My name's Helen. My skin is sponsored by Aesop. No - it really is.
Initially this site was going to be dedicated to my Aesop obsession, but that turned out to be a bore. So I've tried to build it out to see what shenanigans I can get up to now that I've been unleashed on this Web Dev course.
Shout out to my smart tech colleagues who coached me into fixing my H2 CSS. All fixed! Now to focus on the misaligned buttons and images below. And how do I maintain the aspect ratio of my hero image? And let's address the inconsistent footer treatment.
Looks like someone hasn't quite graduated from their Web Dev course yet..
The things that keep me balanced...